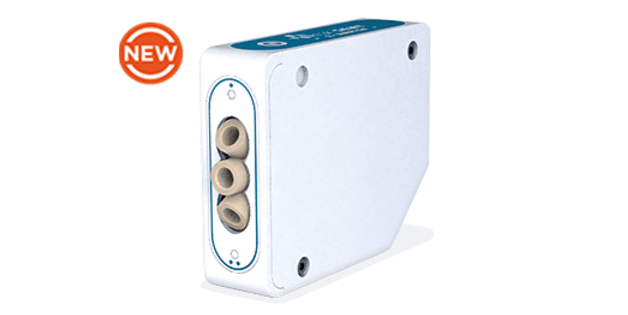 Introducing Fluigent New 2-Switch
The new 2-Switch™ is a compact and easy to use 3-port/2-way microfluidic valve. Using standard connectors it can be integrated to any microfluidic setup. Its unique design allows to stack multiple 2-Switches™ together to save space on your benchtop.

Main applications:
The 2-Switch™ is ideal for applications where fluid sorting, switching or periodic sampling is required. It may be used as a manually-operated, stand-alone device or controlled by our software for long-term experiments.